Gramercy Real Estate Services
Gramercy Real Estate Services (GRES) is a NY and NJ based real estate brokerage and investment firm that has been brokering, buying and selling properties for more than two decades. Our skill and integrity has earned us a reputation as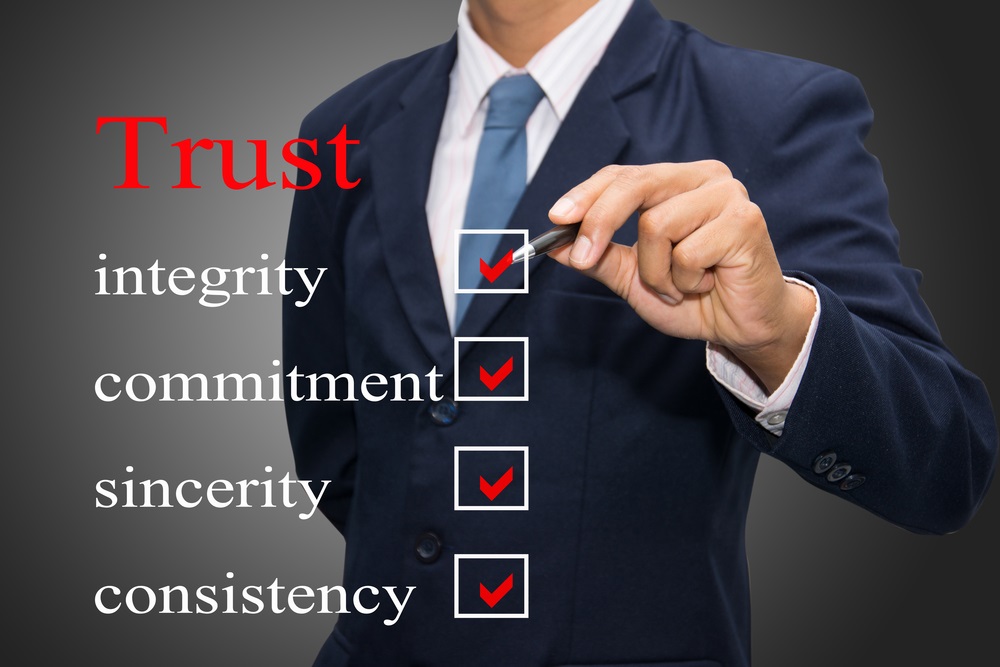 one of the best firms. We specialize in commercial and industrial property location and financial analysis service.
GRES is a team of experienced executive management, brokers who have a minimum of 10 years each in the area of commercial investment, portfolio management, brokerage, aviation and investment management.
We are a full service real estate firm actively involved in brokerage, management and acquisition of commercial (office, retail, industrial) properties throughout New York and New Jersey.
For almost 20 years, GRES has found success in both bull and bear real estate markets. Our disciplined strategy focuses on staying "ahead of the curve."
In addition to space for lease or purchase, a number of GRES' professional services are available to third parties.